Why Maguire Jackson Is Different
High Profile Well Located City Office
The Maguire Jackson office is located in the key residential area of the City Centre.
The well designed office with experienced staff are comfortable & open six days a week.
Lots of Birmingham Properties
Maguire Jackson has the advantage of having a unique insight into the Birmingham City Centre property market, through the volume of properties available for sale and to let.
Maguire Jackson expert valuers carry out many valuations every month, giving them intimate and unparalleled knowledge of property values across Birmingham City Centre and city fringe.
Websites, Blogs, Mobile & Tablet
Maguire Jackson is recognised as having a leading website with lots of useful information plus a well followed blog.
Every property, regardless of price, features, numerous colour photographs, local information.
The Maguire Jackson site is also friendly to mobile and tablet searches, increasingly used by applicants searching.
Maguire Jackson branded cars
Our Maguire Jackson cars have become popular on the streets of Birmingham.
Applicants and clients appreciate the spacious vehicles when doing tours across the city.
Maguire Jackson Magazines
Maguire Jackson have consistently been producing in-house magazines for over ten years through The Guild of Property Professionals.
Available bimonthly these magazines feature the very best of Birmingham City Centre.
Continuous Training
We provide intensive and continual training for all our employees across all levels of the company.
This is through The Guild of Property Professionals based in London Park Lane.
Maguire Jackson Evolution
Founded in 2004, Maguire Jackson has become well known for its focus on Birmingham City Centre. The forward thinking inviting and efficient firm has become the largest sales force in the city and is well known to achieving the very best prices for vendors.
Strict Codes of Practice
Maguire Jackson is a member of The Guild of Property Professionals, The Property Ombudsman and complies with the Tenancy Deposit Protection Scheme. These memberships provide sellers, buyers, landlords and tenants with an assurance that they will receive the highest level of customer service.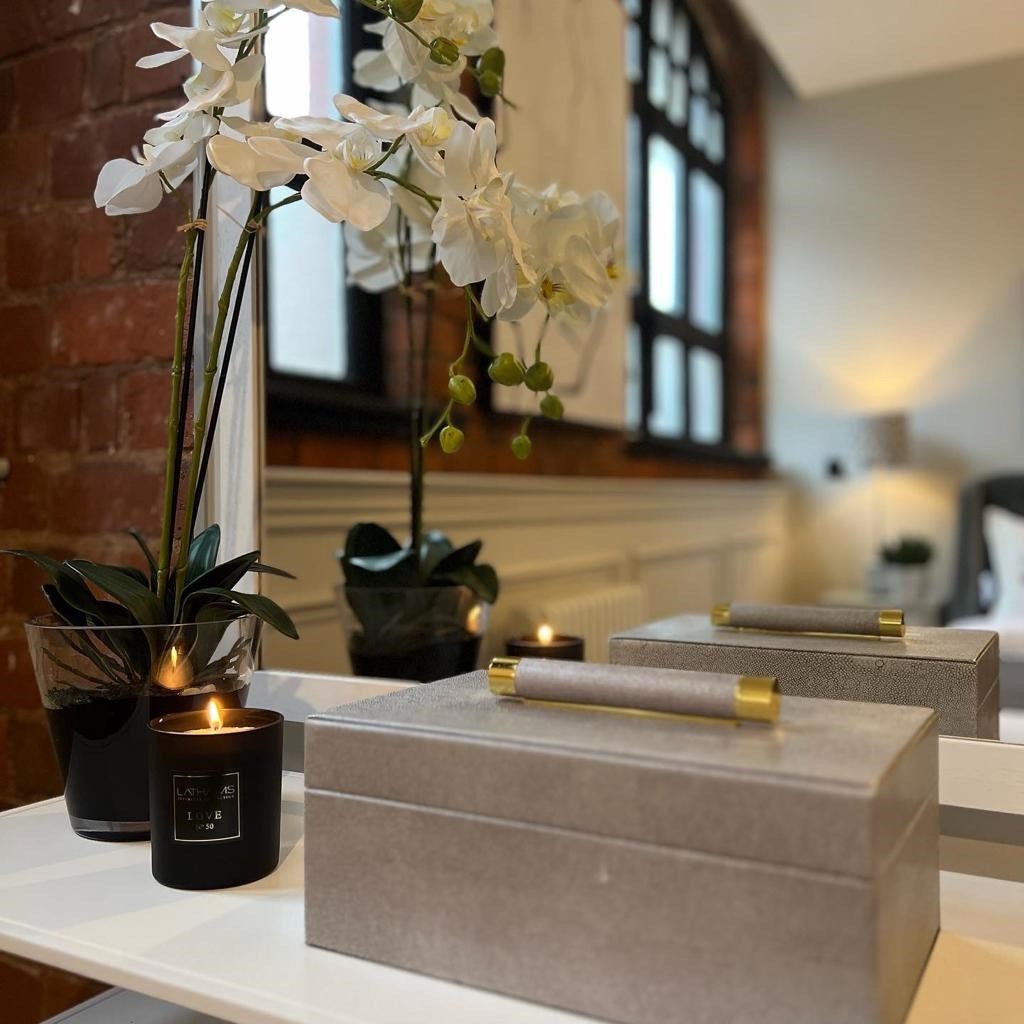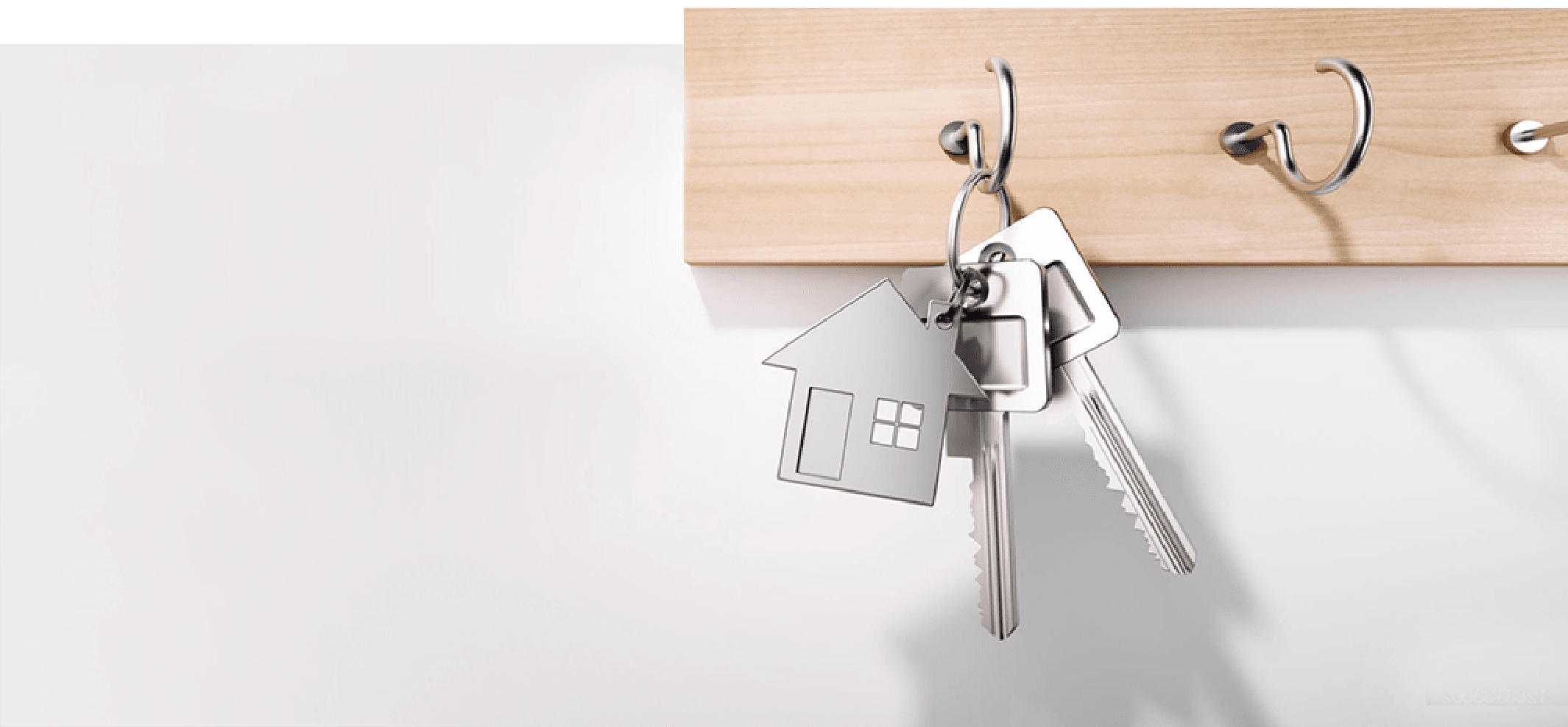 Fully Managed Letting Service
The Maguire Jackson Fully Managed Property Service Letting is fundamental to residential lettings in Birmingham and is designed to remove the hassles involved with maintaining a tenanted property. This provides you with the additional convenience and reassurance that all maintenance and administration in relation to your apartments or flats to rent in Birmingham will be dealt with professionally on your behalf.
Read More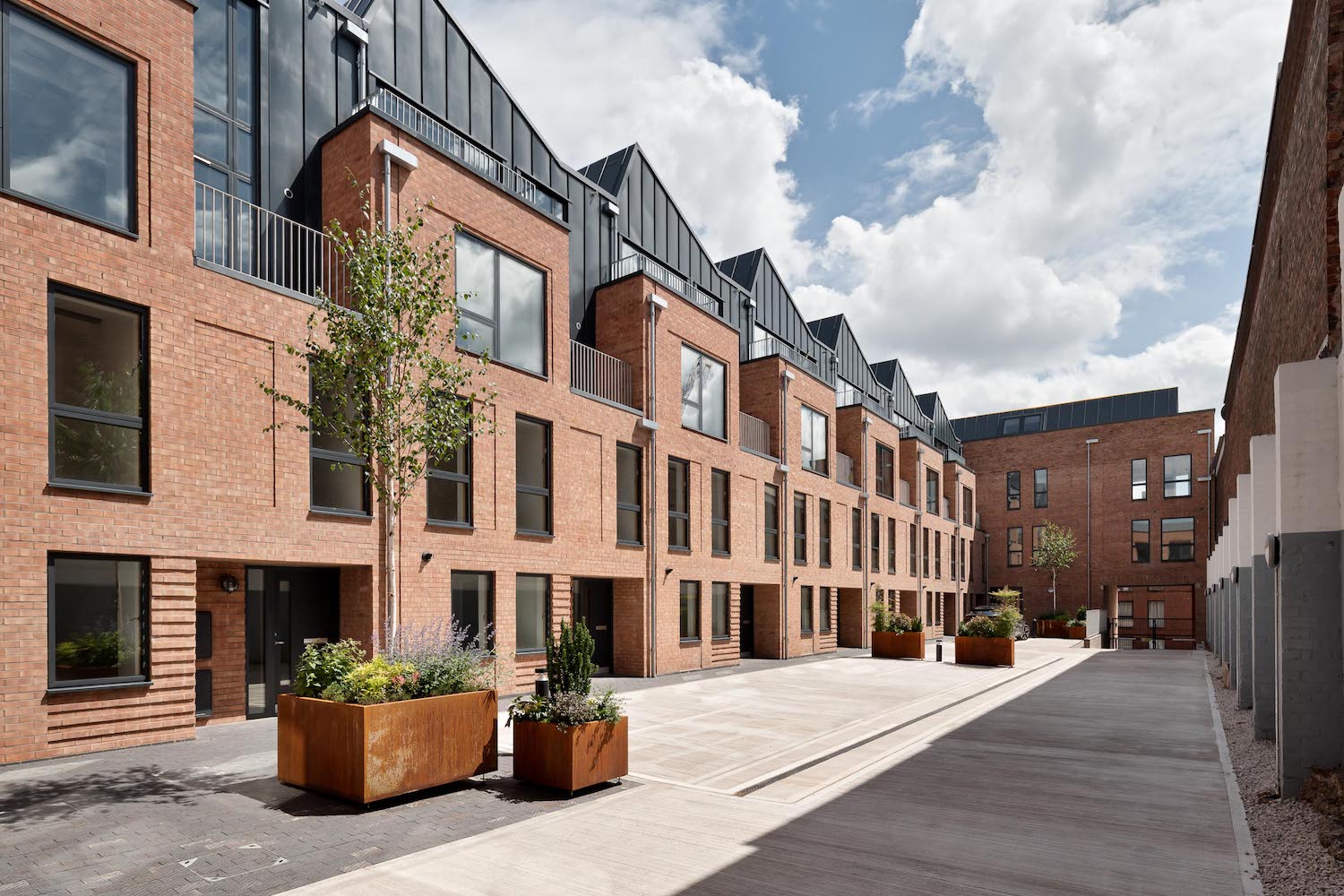 How Much is Your Property Worth?
Not sure how much your property is worth? Request a free, no obligation valuation for your property.
Book a Valuation