Flats To Rent In Birmingham - Tenants' FAQs
As a tenant, or prospective tenant, you will probably have a lot of questions about flats to rent in Birmingham. Here are some of the most commonly asked questions about the letting process.
How much deposit do I have to pay?
The deposit amount is equivalent to five weeks rent. For example, for rental accommodation in Birmingham priced at £600 per calendar month, the deposit payable is £750. The Deposit must be payable on or before the date of move in. Any funds transferred through the bank must be cleared on the date of move in.
What happens to this money? When do I get it back?
Following legislation introduced in April 2007, it is now a requirement for all deposits to be registered within a government approved scheme. For 'managed' properties (ie those managed for the landlord by Maguire Jackson), Maguire Jackson register the deposits with the Deposit Protection Service (DPS).
For further information please contact us.
What should I do with the deposit?
Introduced in April 2007, it is now compulsory to adhere to government guidelines regarding the registering of the deposit in an approved scheme.
Maguire Jackson registers the deposits for all managed properties with Deposit Protection Service (DPS). Further information, terms and conditions can be found at http://www.depositprotection.com.
For further information please contact us.
Landlords who manage their own properties are responsible for registering this deposit after Maguire Jackson transfer the deposit to them following the commencement of the tenancy.
It is the landlord's responsibility to provide details of the scheme under which the deposit has been registered. Normally the tenant should receive notification of this through the post; this should include information on the procedures for the return of the deposit. More information about deposit protection can be found on the government website
What references are required?
All referencing checks are carried out by an external company who will seek the information below as a minimum.:

For individuals:
a letter from your employer on headed paper, stating position and salary;
a copy will be taken of photographic ID (passport or driving licence);
a copy will be taken of a utility bill dated within the last 3 months,
a copy of a bank statement/mobile phone bill.
For corporate lets:
an accountant's reference for the company;
checks will be made at 'Companies House'
clarification that the companies' accounts are in good order and up-to-date.
For students:
Guarantor must be in place or alternatively payment for the length of the tenancy is made in advance.
On what date will my monthly rent be due?
The first months rent must be payable on the day of move in with cleared funds, then each following month on the same day.
Rent is payable by standing order, which is dated 3 days before the 'rent due' date (in the above example this would be the 1st Sept, 1st Oct etc) to allow time for the monies to clear into the rent account.
• What do I need to do if I want to stay on in the apartment after the tenancy has ended?
For properties managed by Maguire Jackson, you will be contacted by our office a few weeks before the end date of your contract, asking you if you wish to renew your tenancy. A form will be sent out to you for you to complete and return to our office. We can then contact your landlord and arrange to sign a new contract.
If your property is managed by your landlord, you must contact them directly. We are happy to assist in drawing up new contracts – please contact the office for more information.

• What do I need to do when I move out of the apartment?
For properties managed by Maguire Jackson we will contact you to arrange a mutually convenient time for us to come and check the apartment for any dilapidations. We recommend that you try to be present if possible to agree any damages, etc. which may have arisen.

If you cannot find the answer to your question above, please do not hesitate to contact us for information.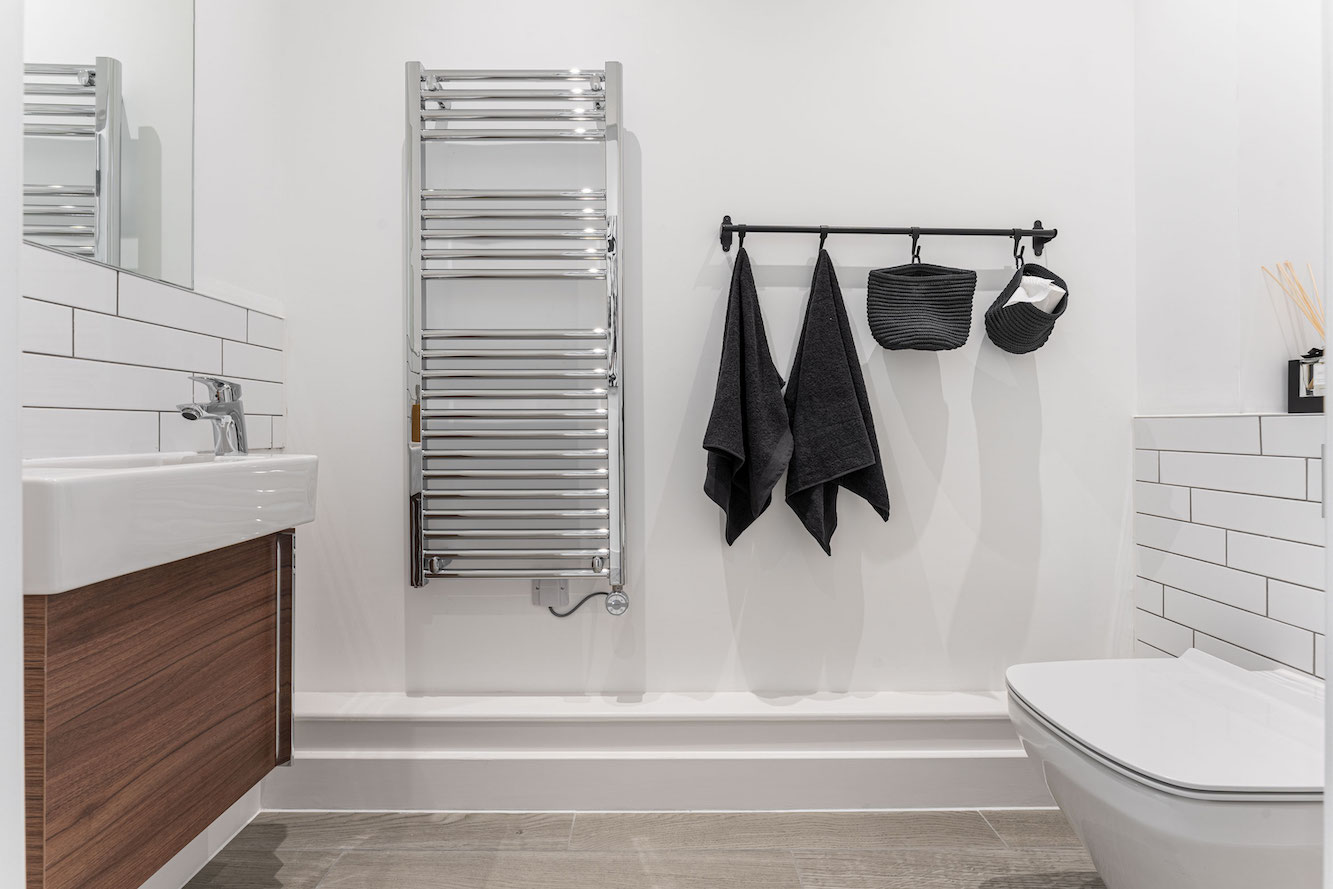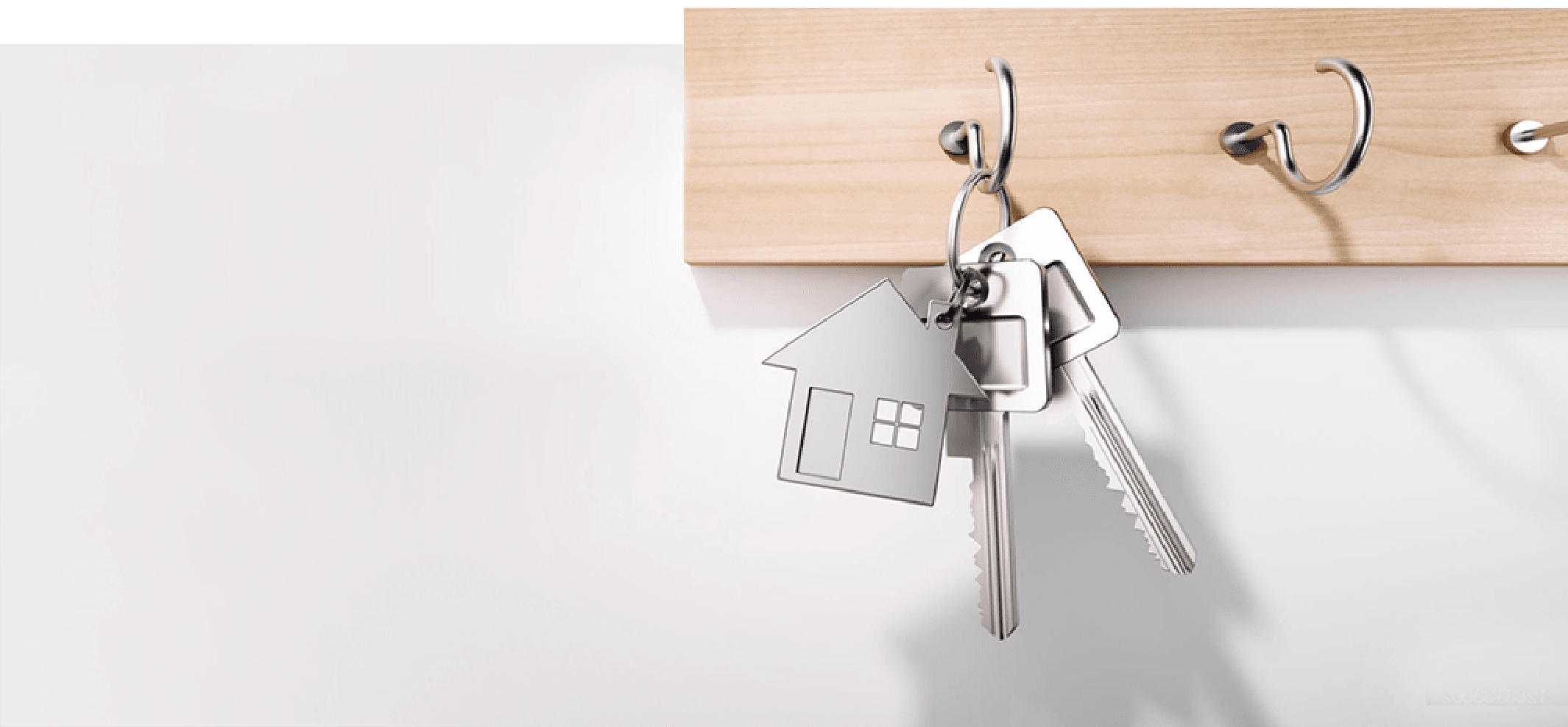 Fully Managed Letting Service
The Maguire Jackson Fully Managed Property Service Letting is fundamental to residential lettings in Birmingham and is designed to remove the hassles involved with maintaining a tenanted property. This provides you with the additional convenience and reassurance that all maintenance and administration in relation to your apartments or flats to rent in Birmingham will be dealt with professionally on your behalf.
Read More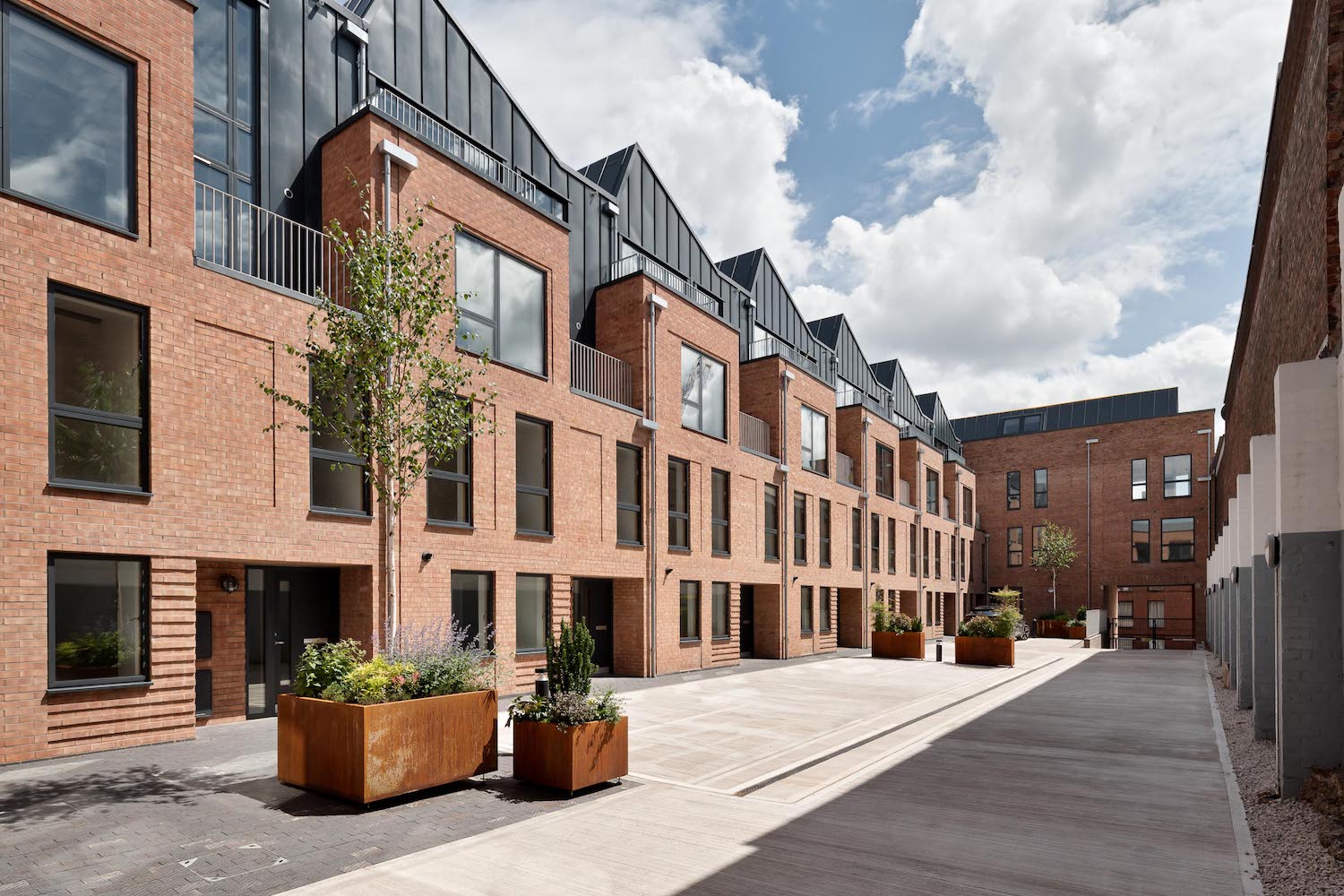 How Much is Your Property Worth?
Not sure how much your property is worth? Request a free, no obligation valuation for your property.
Book a Valuation