"Buy To Let" Properties – In Birmingham
Location and presentation are of prime importance when presenting a flat to rent. Maguire Jackson has extensive experience in the field of investment properties in Birmingham, or 'buy to let' properties as they are now popularly known. In addition to being able to advise about the most suitable locations in which to buy, and how to present a property so that it will immediately appeal to prospective tenants, Maguire Jackson can provide invaluable details to help investors maximise their investments.
How to get started with buy-to-let in Birmingham
Investment properties in Birmingham are widespread and the key to success as a landlord is to set and keep to a manageable budget. Low outgoings are essential in order to make property investment profitable.
Buy-to-let properties which work best for investors must have instant appeal to potential tenants, who will look at several blocks and do a comparison before deciding which to choose.
Amongst many caveats, always remember that:
• The landlord is responsible for paying ground rent and the service charge for a buy to let property. Rents cannot always reflect the real costs of extensive services (eg lifts, porterage etc.)
• Buildings insurance must be paid by the landlord; if the apartment is furnished, the landlord also pays contents insurance.
• An apartment to rent in a small block, in a good location, is a better investment as costs are lower.
• A two-bedroom investment property in Birmingham should ideally have two double bedrooms. This makes it more appealing to potential tenants as many will want to share.
• If one bedroom in a two-bedroom flat is only a single, it may be best to present it as a 'home study'.
• It should be possible to re-let the flat quickly, at any time of the year, if a tenant leaves.
• Inventories should include photographs to ensure an accurate record of the condition of the property at commencement of rental.
Support from Maguire Jackson
Maguire Jackson's long-standing experience of the local property market, specifically relating to investment properties in Birmingham, makes us well placed to offer a number of essential services to landlords:
• A Fully Managed Letting Service and a Let Only Service are provided by Maguire Jackson. We will be happy to discuss the benefits of each of these services with our landlords.
• Preparation of the tenancy agreement
• Arrangement of the formal government bonded scheme which controls deposits
• Recommendations as to what maintenance or decoration is required on a change of tenancy
• Arrange for the landlord to show round prospective new tenants in the last month of an existing tenancy, to ensure the flat is continuously rented.
• A flat which is let furnished is furnished by the landlord. Maguire Jackson can recommend companies that provide 'furnishing packs'.
For further information and advice about buy-to-let property in Birmingham, please contact us.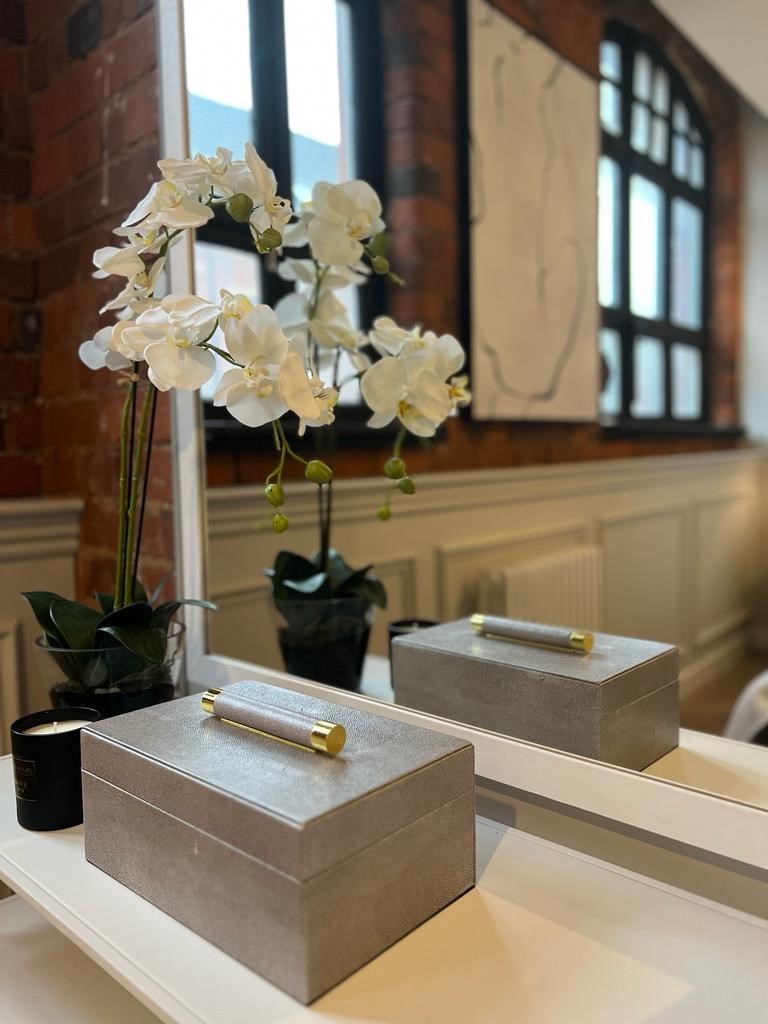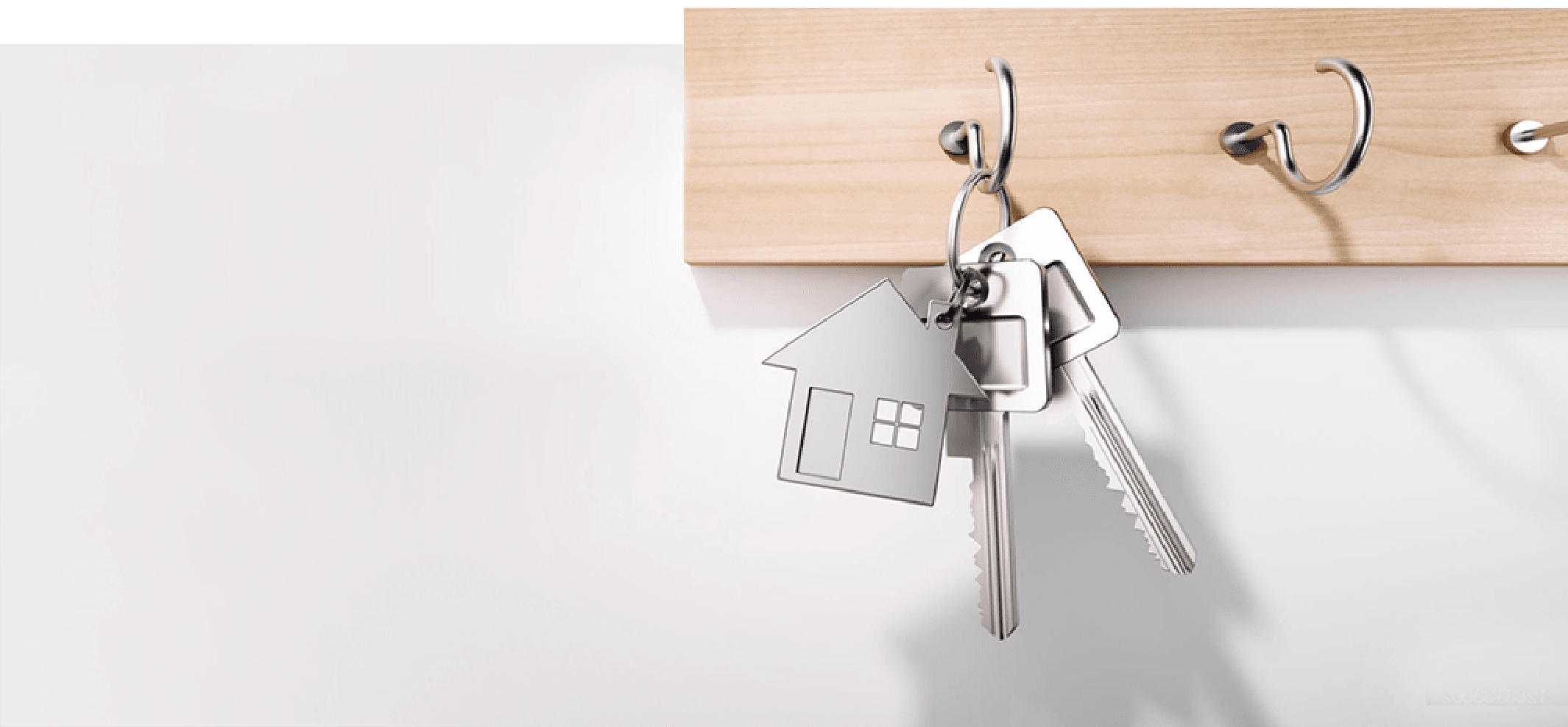 Fully Managed Letting Service
The Maguire Jackson Fully Managed Property Service Letting is fundamental to residential lettings in Birmingham and is designed to remove the hassles involved with maintaining a tenanted property. This provides you with the additional convenience and reassurance that all maintenance and administration in relation to your apartments or flats to rent in Birmingham will be dealt with professionally on your behalf.
Read More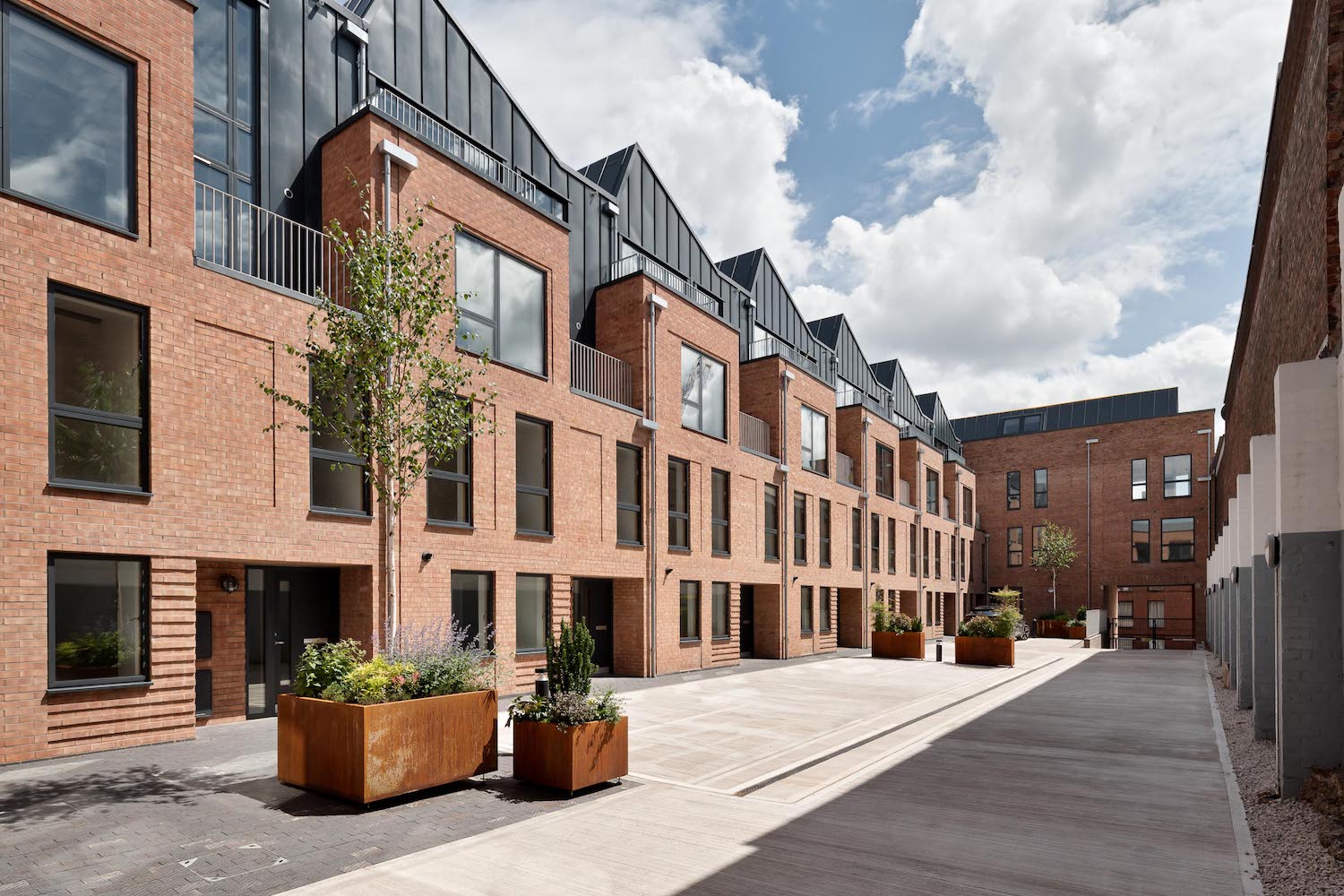 How Much is Your Property Worth?
Not sure how much your property is worth? Request a free, no obligation valuation for your property.
Book a Valuation