1. Ensure the price is right
Buyers today have access to a lot more information which they use to compare properties most of which is on the internet. You need to be realistic on your price so that your property in Birmingham stands out.
2. Know your buyer
Dress your home according to what type of audience is likely to view your property. Maybe a first time buyer or a professional?
3. Are you ready?
Appoint your solicitor at the same time as putting your apartment or flat on the market so that there are no delays when a sale is agreed.
4. Control your chaos
They say first impressions count, and they're right! Give your apartment that minimalist look - and create the appearance of bigger rooms - by tidying hallways and de-cluttering.
5. Do you decorate?
Try to keep things neutral if you decide to decorate before you sell. Plain light coloured walls often work well as new buyers can accessorise with their own colour theme.
6. Do your lights work?
Good lighting is important to make your property more inviting, make sure any lights not working are replaced. Also ensure your windows are clean to allow as much natural light as possible.
We hope you enjoyed our guide to successfully selling your apartment or flat in Birmingham.

To find out more about selling your apartment or flat in Birmingham locations, please contact us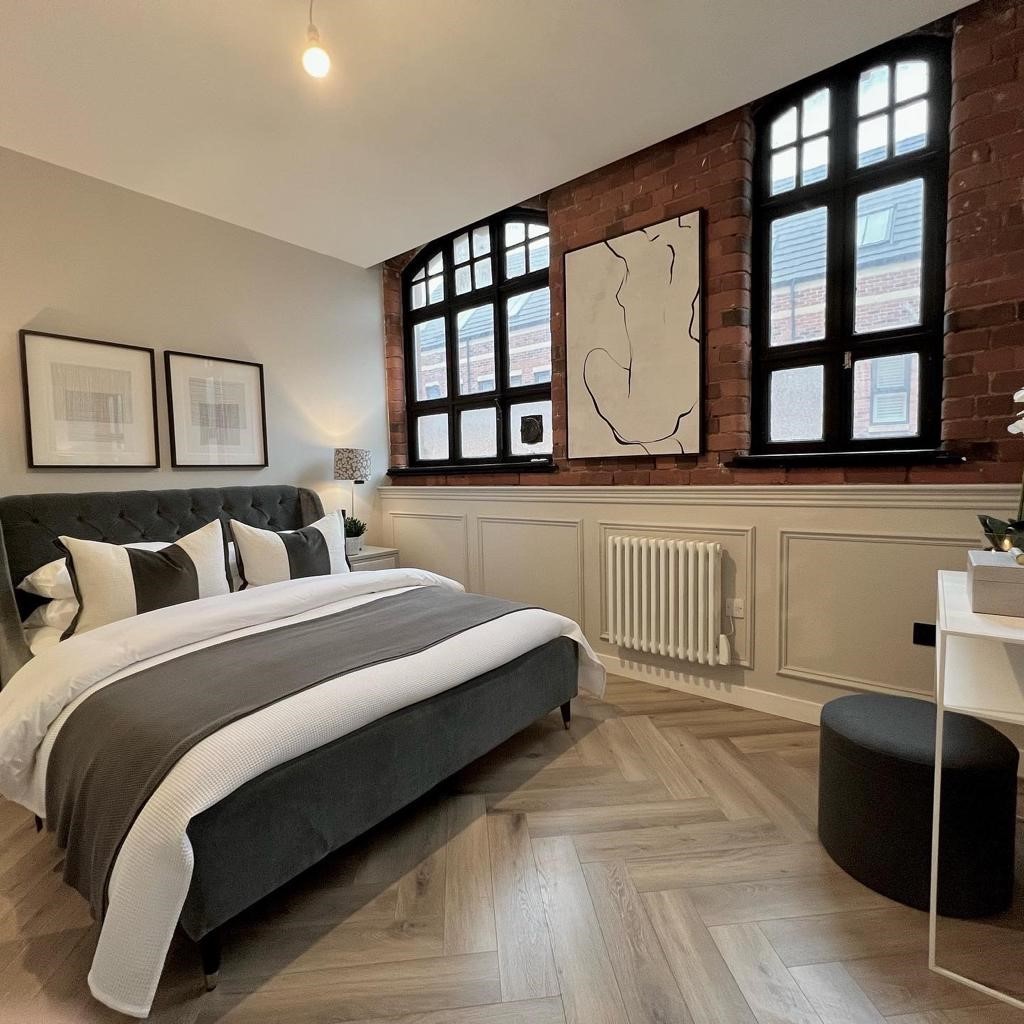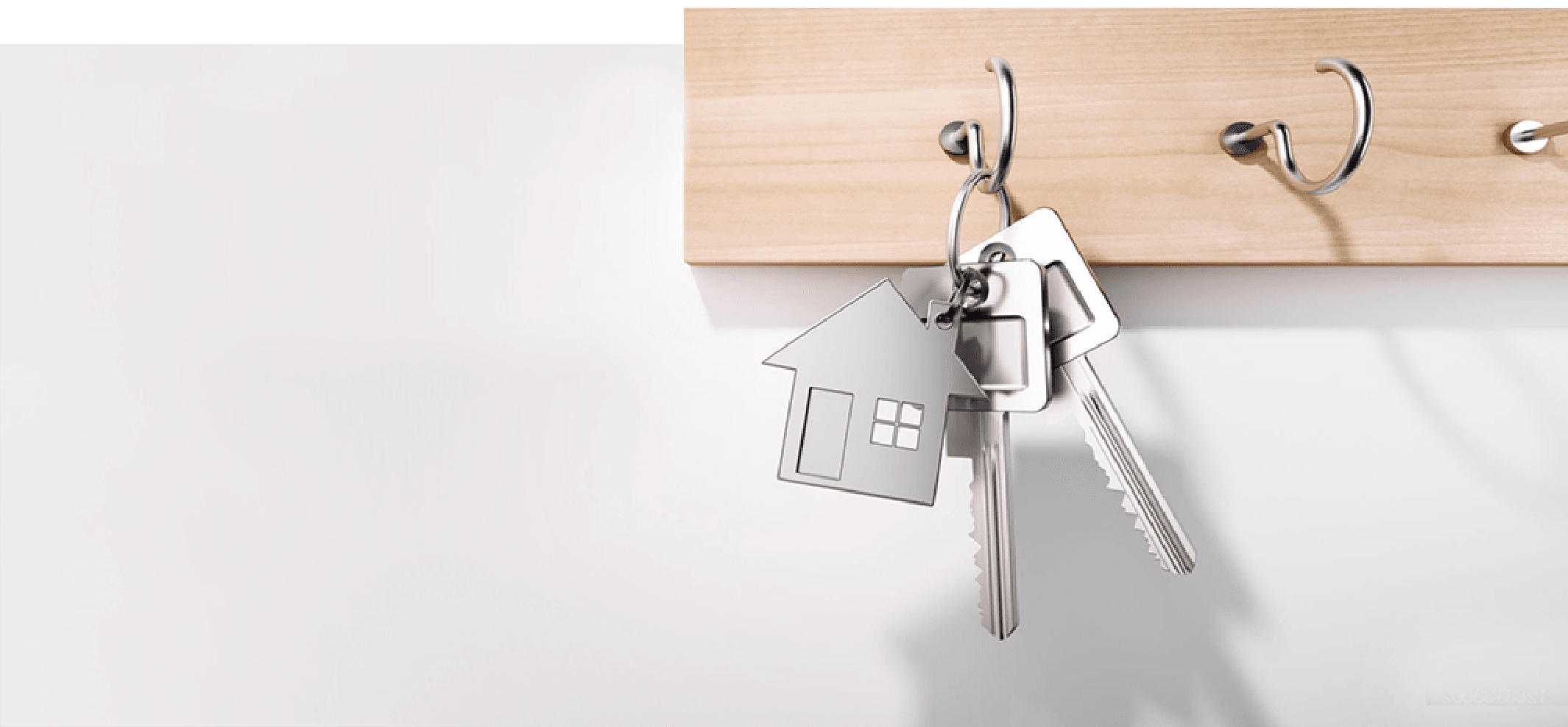 Fully Managed Letting Service
The Maguire Jackson Fully Managed Property Service Letting is fundamental to residential lettings in Birmingham and is designed to remove the hassles involved with maintaining a tenanted property. This provides you with the additional convenience and reassurance that all maintenance and administration in relation to your apartments or flats to rent in Birmingham will be dealt with professionally on your behalf.
Read More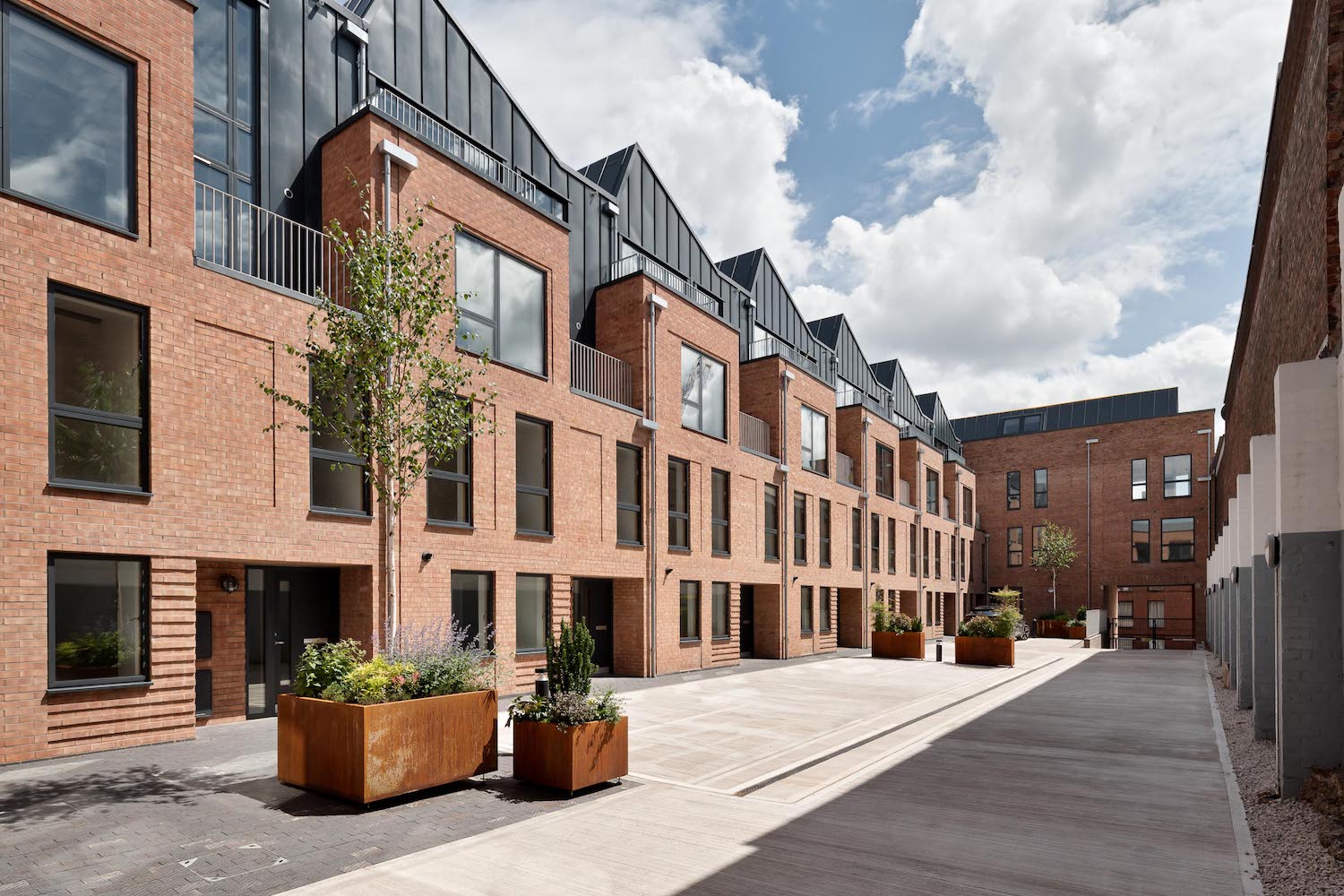 How Much is Your Property Worth?
Not sure how much your property is worth? Request a free, no obligation valuation for your property.
Book a Valuation