Commercial Property In Birmingham
Maguire Jackson are able to give sound marketing advice on sales and lettings of commercial property in Birmingham City core & City fringe.
Core Property Services
The Maguire Jackson commercial property team deal with acquisitions and disposals of office, industrial & retail properties and has a particular strength with mixed use property with commercial and retail uses. For vendors the opportunity to discuss alternative uses and values in fast changing City Fringe locations is invaluable and a key component of our advice when decisions have to be made. The services include a very active lettings side for long or short term tenancies.
Core Property Advice
Investment advice. The Maguire Jackson team regularly work with PRS & National corporate buyers of larger residential & mixed use opportunities across the City Centre. For many existing smaller & middle sized companies purchases are being made using their individual or collective SIPP and we are able to encourage further potential within initial SIPP acquisitions.
Specialised advice
Planning assistance . The Maguire Jackson team regularly work alongside architects, planning advisors & interior designers to achieve the best marketing mix in proposed developments across the City.
The team can further recommend specialist Rating advisors, Planning & Project Consultants & Corporate funding experts alongside focussed law firms to assist when needed.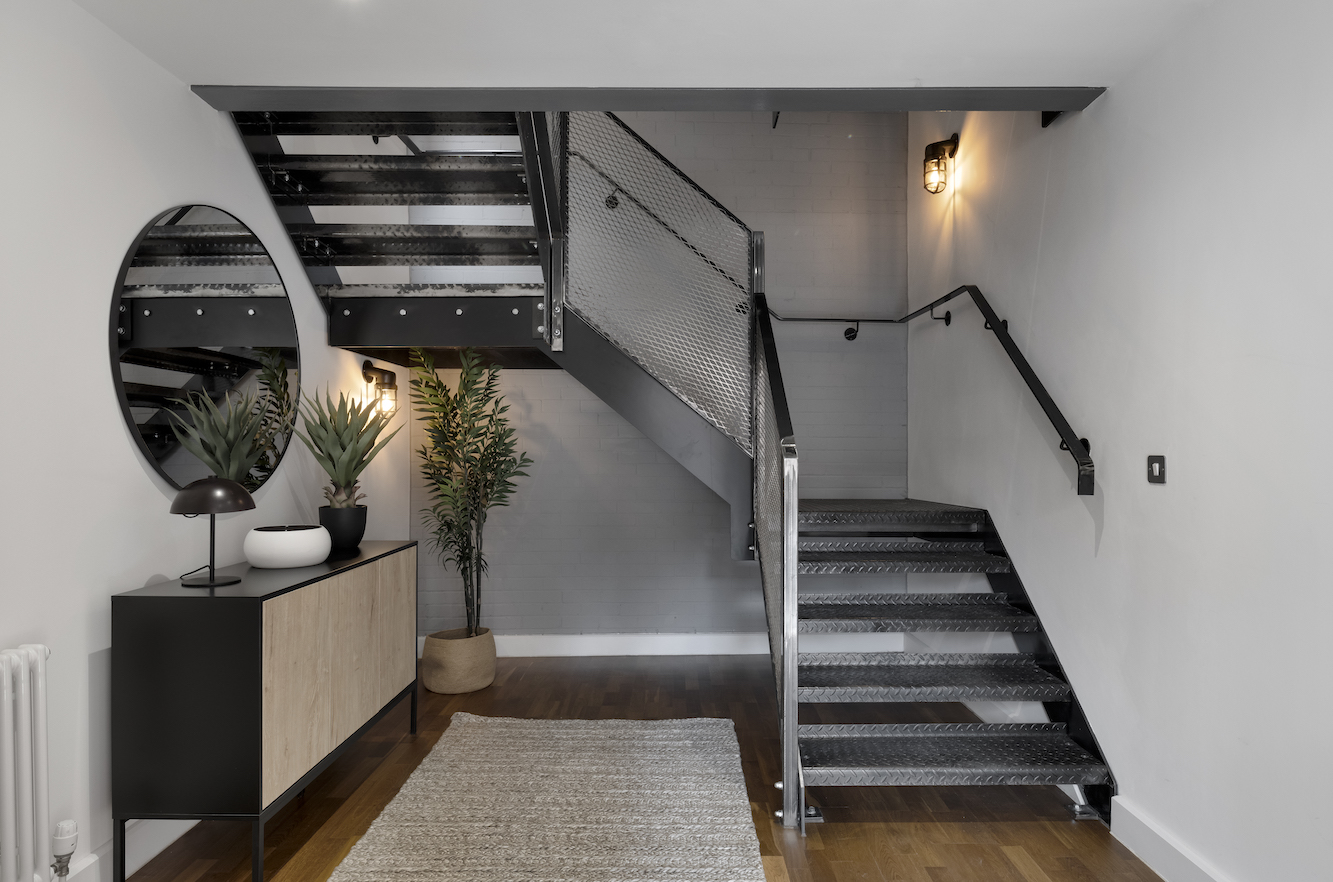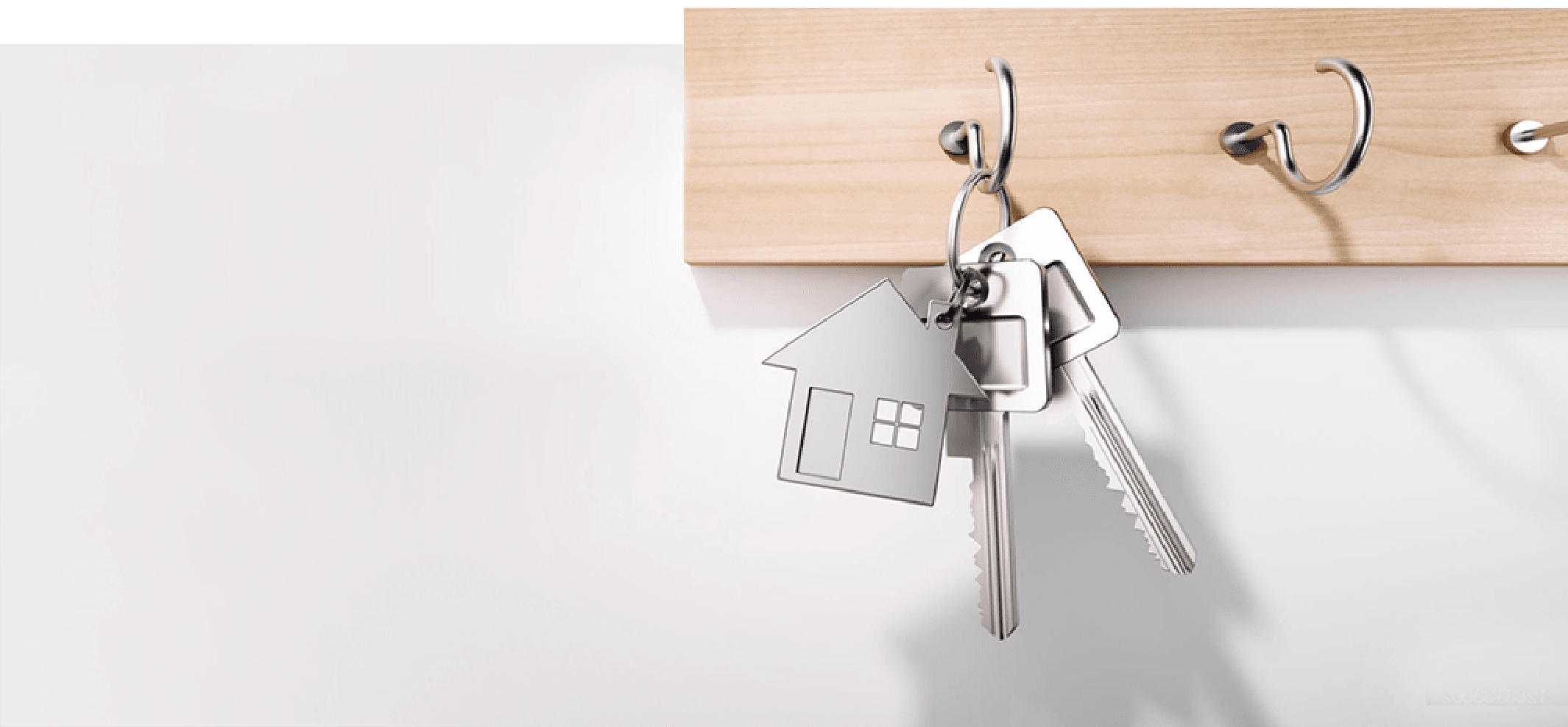 Fully Managed Letting Service
The Maguire Jackson Fully Managed Property Service Letting is fundamental to residential lettings in Birmingham and is designed to remove the hassles involved with maintaining a tenanted property. This provides you with the additional convenience and reassurance that all maintenance and administration in relation to your apartments or flats to rent in Birmingham will be dealt with professionally on your behalf.
Read More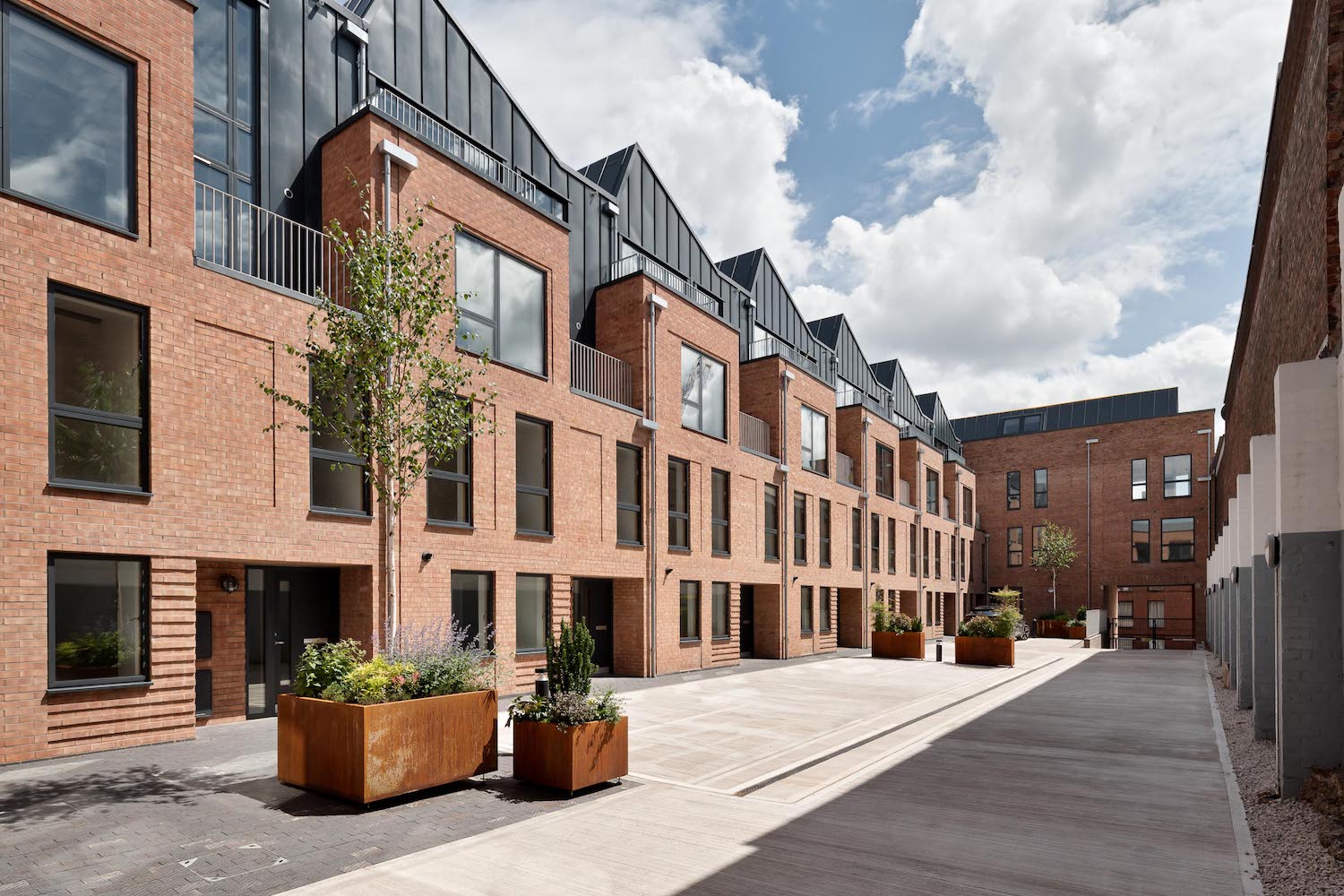 How Much is Your Property Worth?
Not sure how much your property is worth? Request a free, no obligation valuation for your property.
Book a Valuation