The annual summer rush for apartments to rent in the City centre is well underway & has been exacerbated this year by larger numbers now looking. This has led to severe shortages, particularly of good one-bedroom apartments in the key locations.
The Birmingham annual peak for rental flats, meaning overall demand sits at two-three times a more typical period. For many large corporate firms plus several Government bodies this quieter holiday time is a good time for relocation. This period however coincides with those mature & overseas students coming into the City in advance of their autumn courses, alongside, of course, those living here already looking to relocate into something larger or indeed smaller. The popularity of Birmingham continues to grow, reflecting the metropolis' ongoing success in attracting businesses & institutions.
Mature locations such as the Convention Quarter & the Jewellery Quarter continue to be in high demand as are those areas close by within the inner ring road such as those regenerating areas in & around The Mailbox, The Gun Quarter & Digbeth, the latter where the commute into the City Centre will very shortly be aided by the Tram and several new schemes now commencing construction.
One of the features now sought after increasingly by many tenants is an area within their apartment where they can work from some of the time. This is notwithstanding that many are employed by firms located close by, being within the City core. The commercial market within the City shows prime office rents rising yet secondary located office rents slipping back as many firms have realised that they do not now need buildings to house all their team all of the time, but they do need well located & well-presented offices with good meeting rooms, reception areas & public space to promote their business.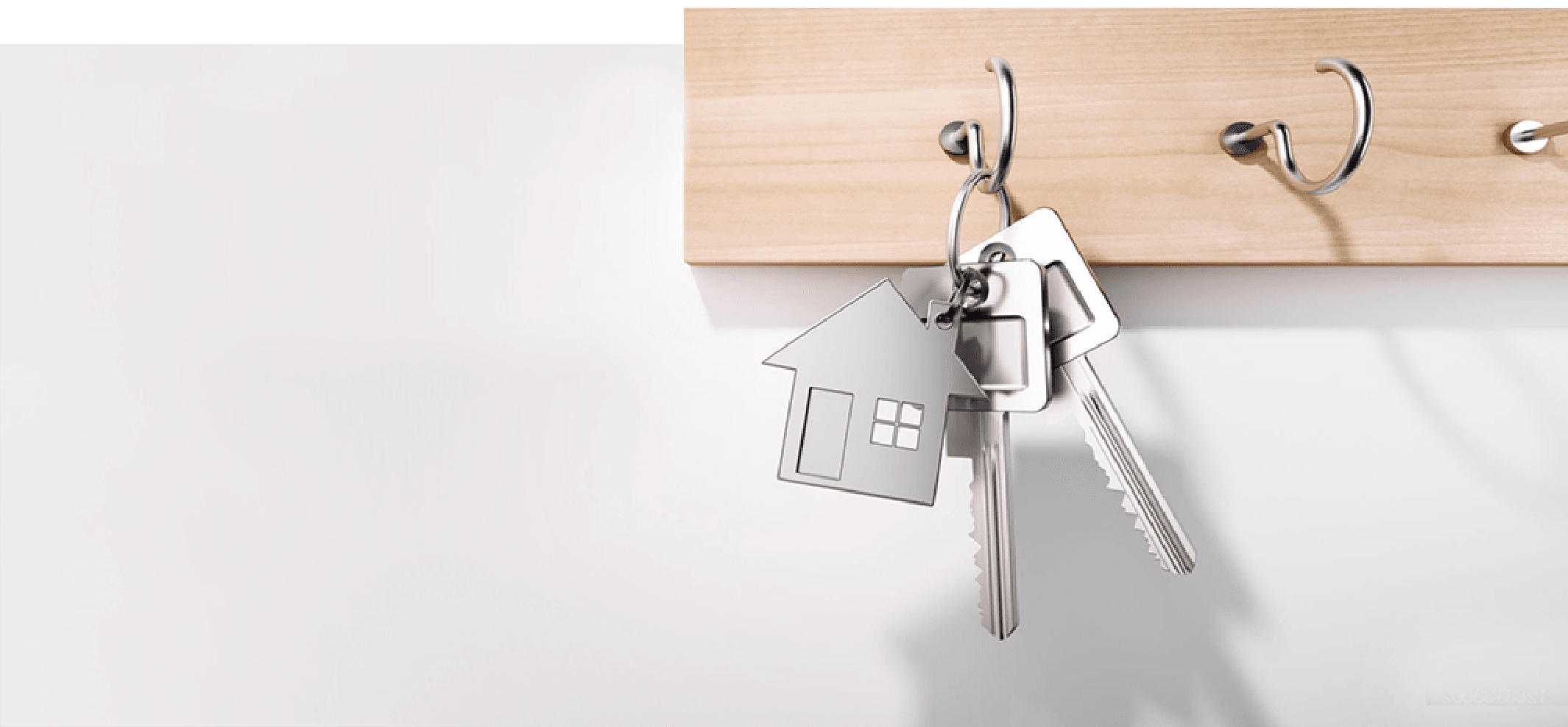 Fully Managed Letting Service
The Maguire Jackson Fully Managed Property Service Letting is fundamental to residential lettings in Birmingham and is designed to remove the hassles involved with maintaining a tenanted property. This provides you with the additional convenience and reassurance that all maintenance and administration in relation to your apartments or flats to rent in Birmingham will be dealt with professionally on your behalf.
Read More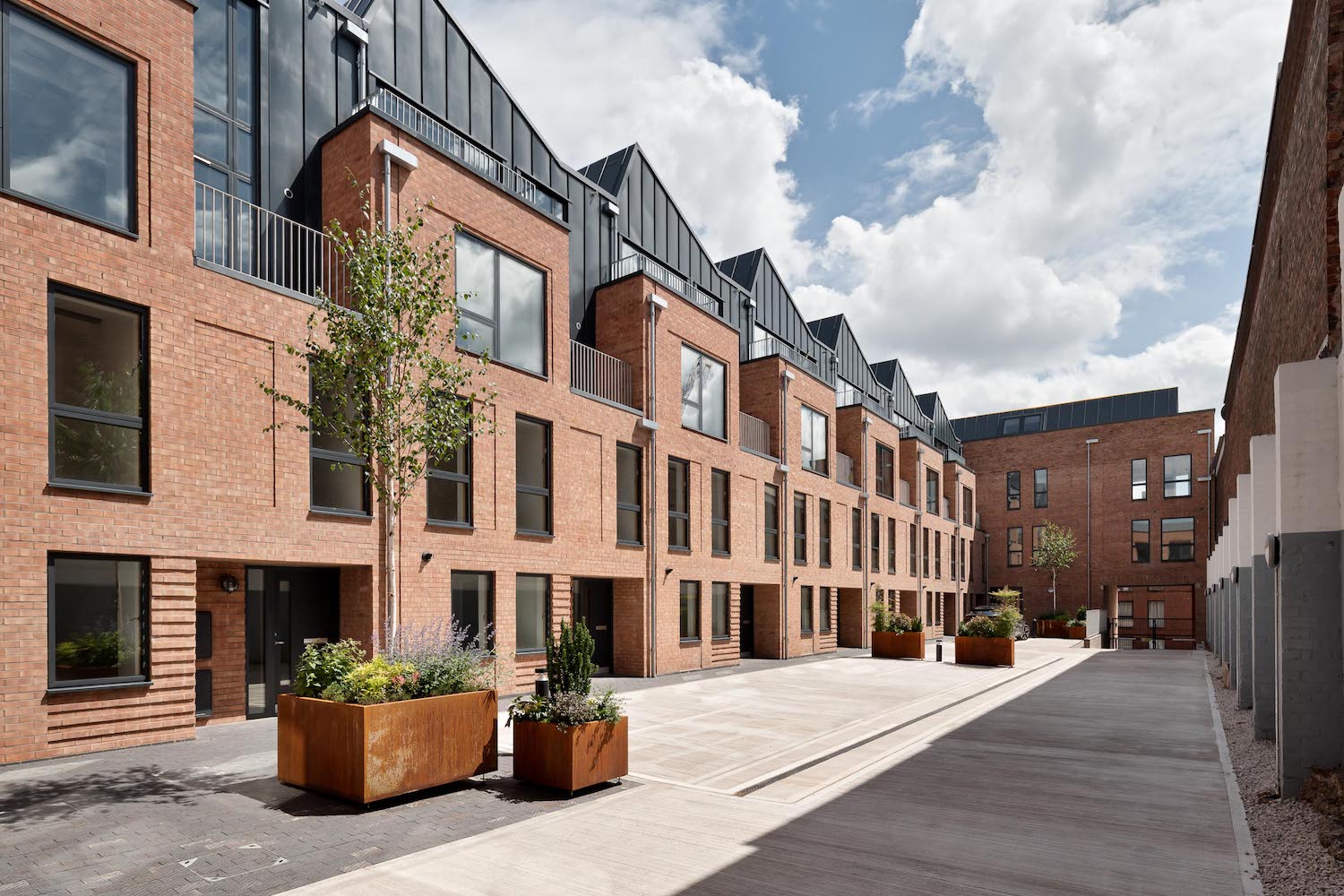 How Much is Your Property Worth?
Not sure how much your property is worth? Request a free, no obligation valuation for your property.
Book a Valuation