I listened to Mark Dixon the founder of Regus, the serviced office provider, on the radio recently talking about the structural shift now happening in office working patterns. He highlighted the increasing acceptance by businesses, large & small, of allowing many office staff to work online & away from the corporate base on a strict daily basis. The cafes & co-working spaces across the City during the business week clearly reflect the popularity of this post-covid style of working and the increasing flight to quality in the city office market, with the changing polarity and corresponding weakness in the secondary office market.
For many younger & older professionals the ease of those immediate City fringe locations, being the Jewellery Quarter , the Convention Quarter & increasingly Digbeth plus its borders are tremendous locations for living with good & improving facilities are at the doorstep. These locations have the City Core only a short walk or scooter ride away for those business staff meetings when a presence is needed. For many grade A offices now in & around Colmore Row the services provided are more akin to five-star hotels with smart reception areas, the plethora of meeting rooms within the offices , workstation type areas plus informal café style areas elsewhere in the building for those more informal or social occasions. The firms in occupation are now invariably catering for 70% or less of their staff being in the property at any one time, downsizing from pre-pandemic spaces and type of demand at that time.
For many smaller firms the costs associated with their own self-contained offices are increasingly being dismissed in favour of co-working type environments in the City Core or City fringe with the addition of bookable conference rooms for those times when clients are visiting, or indeed whole group team meetings are needed. In secondary office locations like the Jewellery Quarter upper floor offices have become increasingly difficult to let, as indeed have multi floor offices, with firms now choosing to be on one level or moving locations if necessary to accommodate this wish. Ground floor offices are however more popular than ever with many firms with & without a retail/ showroom interests taking positions for reasons of street frontage recognition. The only exceptions invariably are when the space offers real character with media & design firms in particular searching for this quality.
For developers of City apartments this increasing audience now spending more time in & around their abode is starting to be acknowledged. Second bedrooms once reserved purely for guests are now invariably becoming shared spaces, as are particular areas of the reception rooms. Fortunately the JQ in particular with its many conversions has great spaces for home working.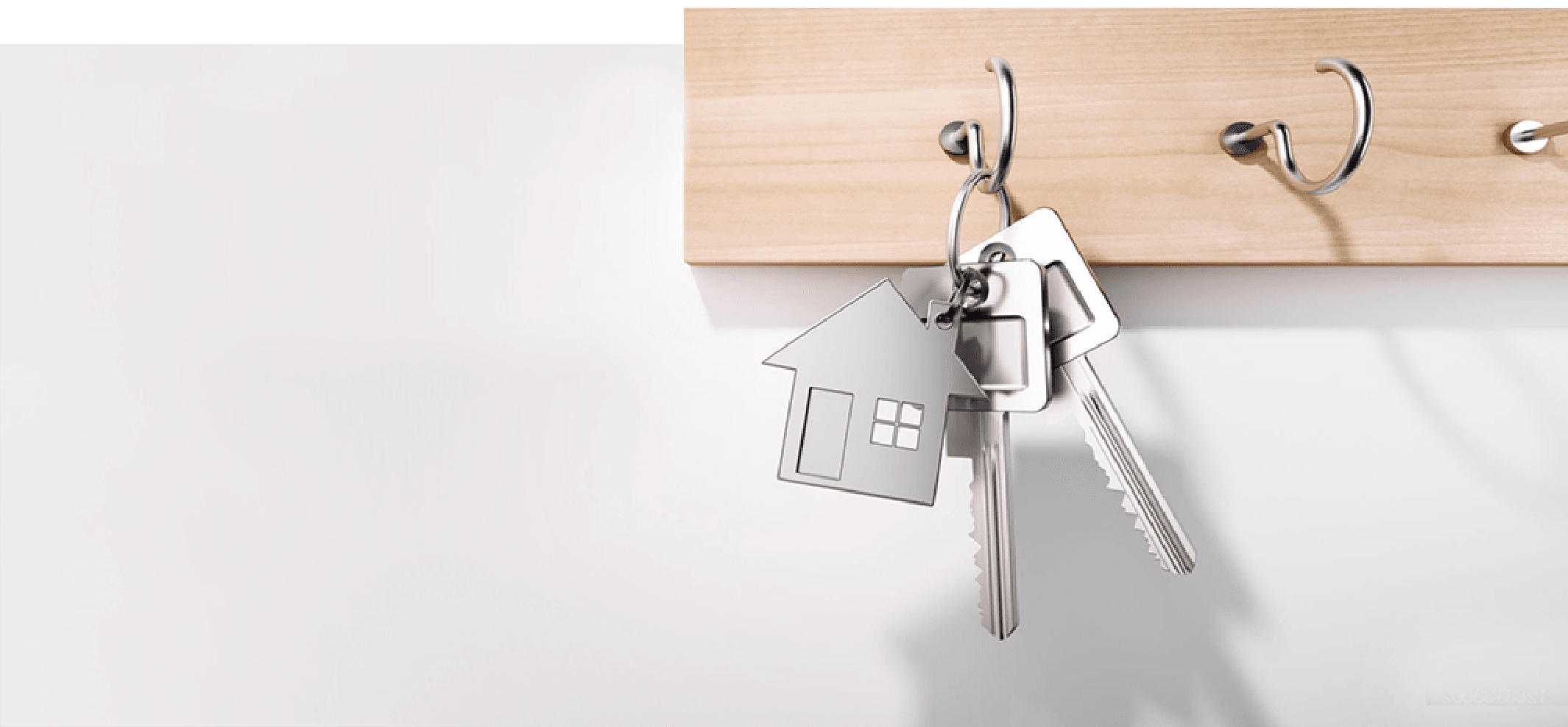 Fully Managed Letting Service
The Maguire Jackson Fully Managed Property Service Letting is fundamental to residential lettings in Birmingham and is designed to remove the hassles involved with maintaining a tenanted property. This provides you with the additional convenience and reassurance that all maintenance and administration in relation to your apartments or flats to rent in Birmingham will be dealt with professionally on your behalf.
Read More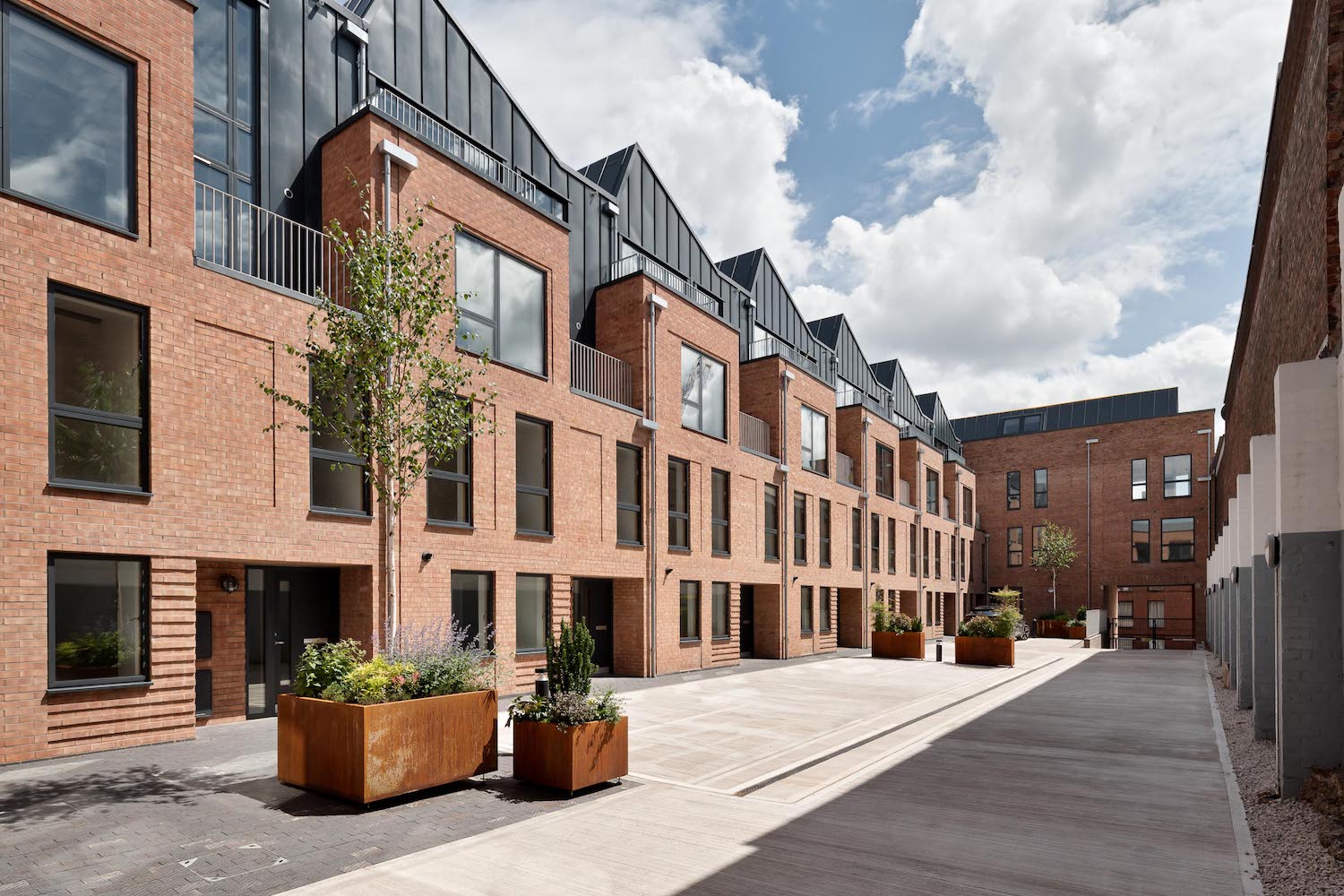 How Much is Your Property Worth?
Not sure how much your property is worth? Request a free, no obligation valuation for your property.
Book a Valuation