The Holloway Head and Mailbox location that No. 76 enjoys is the epitome of vibrant inner city living. It is the ultimate Birmingham location for those who want to eat, work and play in the very best spot that the city has to offer.

The prime setting, along with the generous size and outstanding design of these one and two-bedroom apartments, sets them apart as a unique collection of desirable homes.This development has been created to take Birmingham inner city lifestyle to the next level. From an investment standpoint, it presents investors with a turnkey management solution with superb potential for capital growth and strong yields.

The 34 spacious, airy apartments of No. 76 bring a new style of elegance to this salubrious area of Birmingham, creating one of the most sought-after addresses in the city. From their large, delightfully contemporary homes, residents will enjoy easy access to Grand Central, New Street Station, The Bullring, The Mailbox and The Cube, along with numerous bars, theatres and restaurants, for an unrivalled Birmingham lifestyle experience.

No. 76 offers stylish, modern apartments that fit the development's premium location perfectly. Ideally suited to professionals looking to get the best out of city centre living, the contemporary homes also come with limited on-site parking. The 34 apartments are bright and spacious, with interiors that have been designed to embody an ambitious urban lifestyle experience that is perfectly in keeping with the local area. Luxurious David Phillips furniture packs have been created with No. 76 specifically in mind, in order to deliver an outstanding residential experience.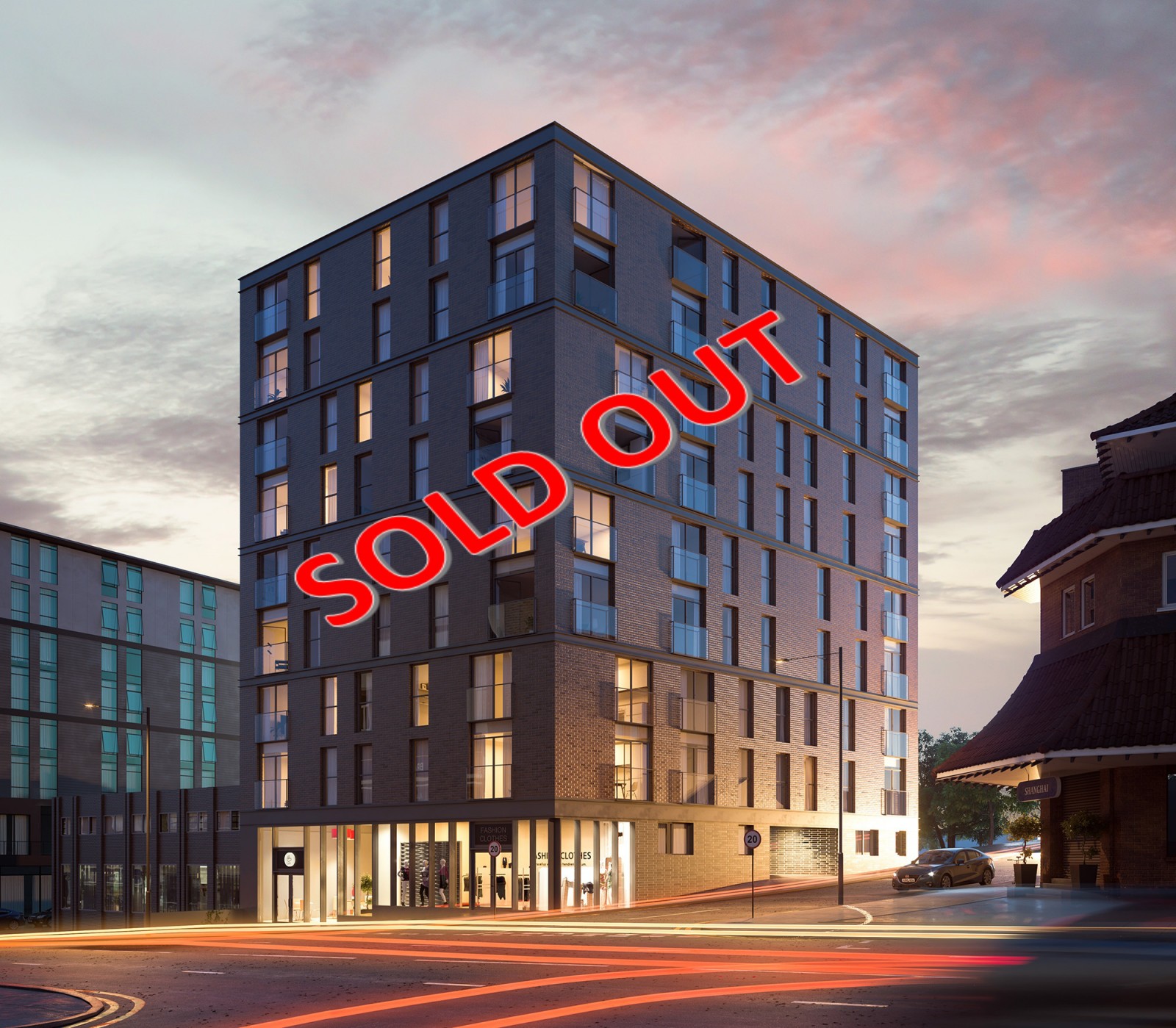 Download Brochure