Maguire Jackson's student lettings service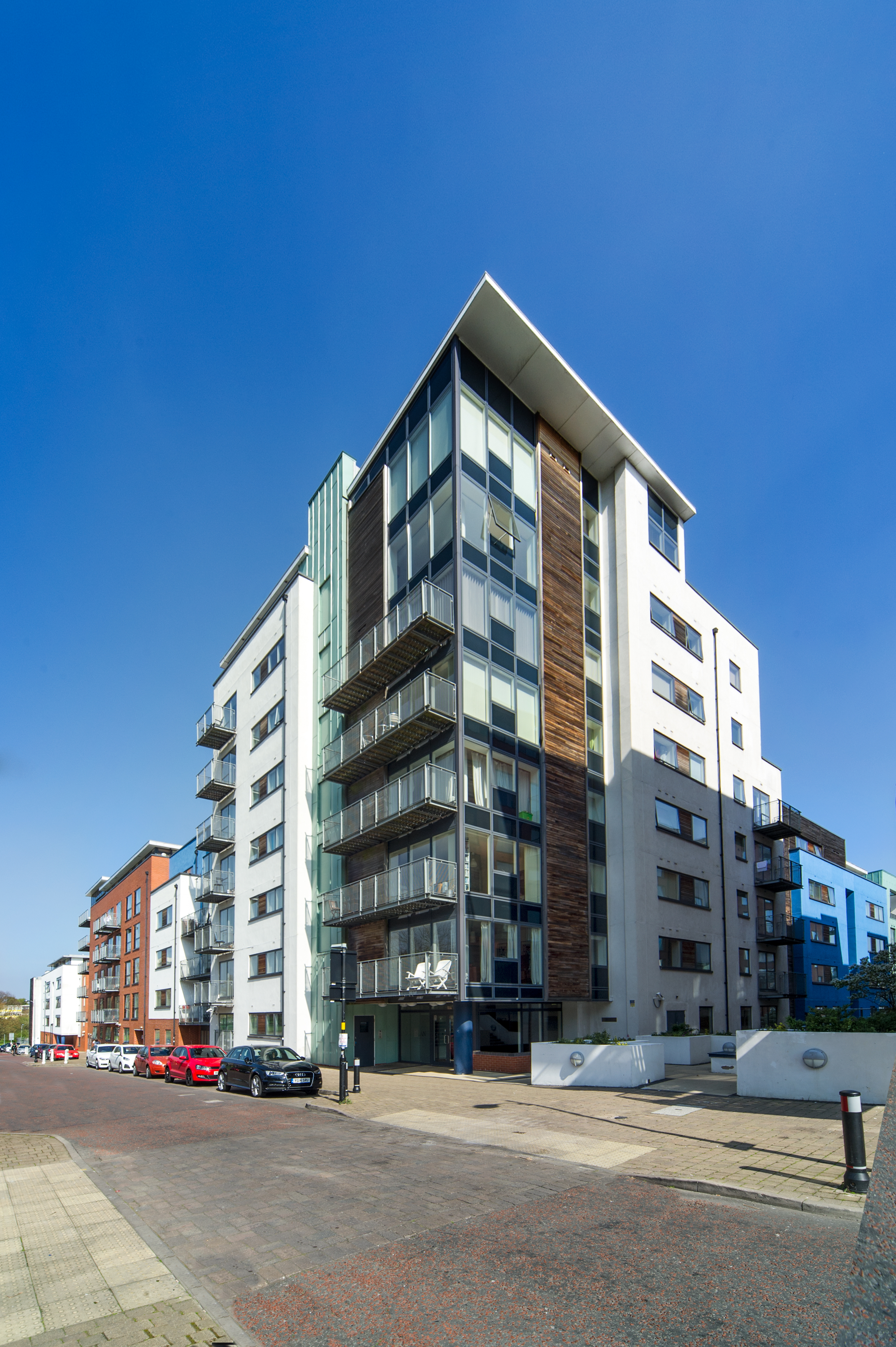 Your time in Birmingham as a student is precious. Accommodation for students in Birmingham is varied, close to the universities and local facilities and often suitable for friends, sharers or couples.
Maguire Jackson's student lettings specialists can guide you through the difficulties of finding just the right place for you, With their on-the-spot knowledge of the city, university locations and essential facilities, Maguire Jackson's trained, professional negotiators will match you with a home where you will feel comfortable, secure and prepared for student life.
Fast track student lettings enquiry service
You probably already know it is essential to start looking for student accommodation in Birmingham as soon as your offer of a place to study is confirmed. Maguire Jackson have developed a Fast Track Student Lettings Enquiry Service which will ensure we start investigating your requirements as soon as we have your details.
Student flats, apartments – the choice is yours
Student lettings available in Birmingham include chic studios, flats, modern apartments, shared houses such as refurbished town houses and traditional city homes.
A student lettings specialist will support you in finding the best accommodation that meets your criteria for budget, location and facilities. They will complete all the paperwork and ensure you are based with a reputable landlord, allowing you to enjoy student life and work.
All our student flats and apartments in Birmingham have full gas safety certificates and other necessary safety warranties. All properties are inspected at the beginning of a tenancy and regularly on a quarterly basis, complete with maintenance follow-up.