Use our experience…
A friendly, unbiased service for students from Maguire Jackson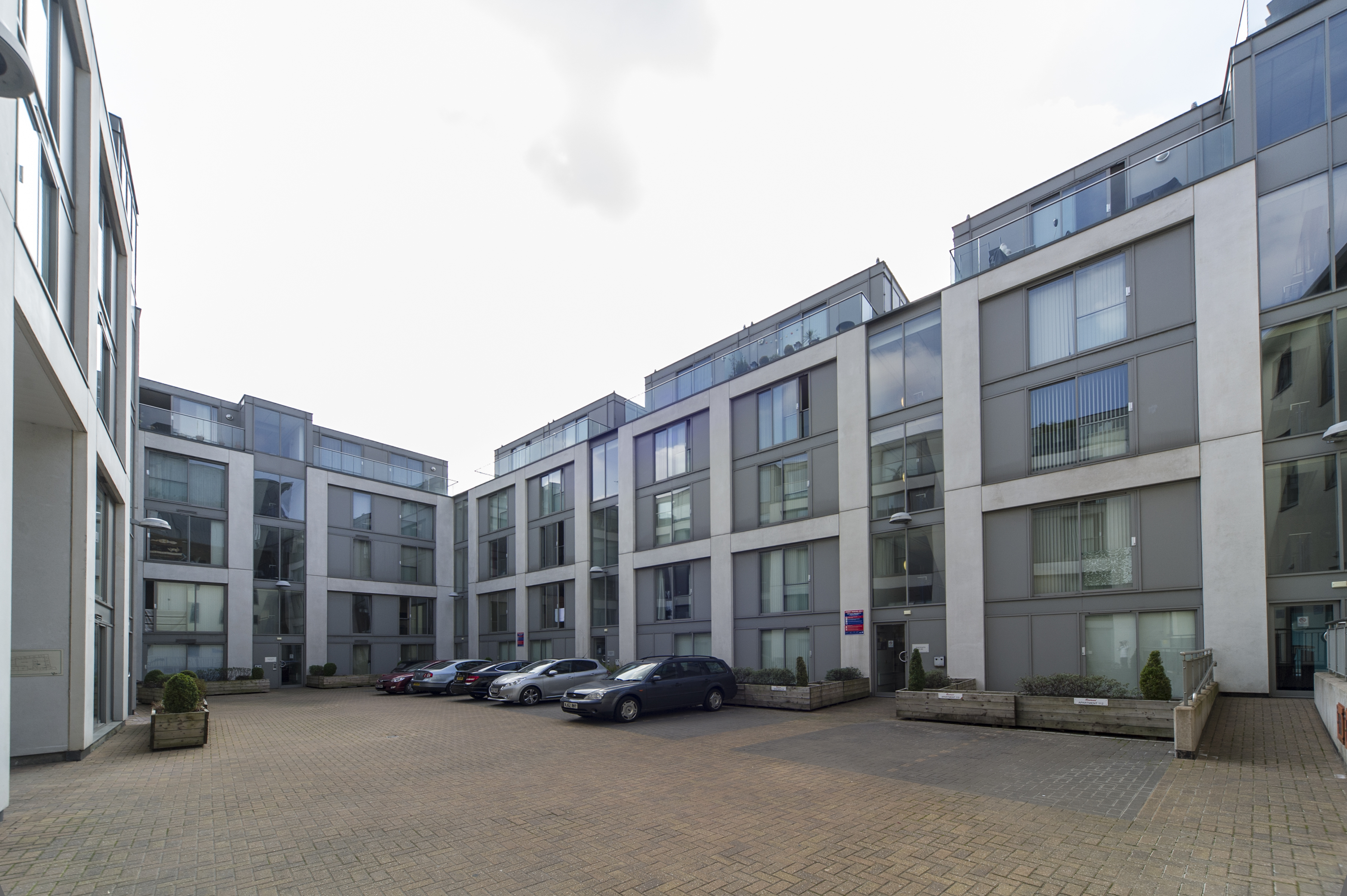 Congratulations, you are coming to study in Birmingham where student life is second to none. At Maguire Jackson we understand the combination of excitement and apprehension that you will be feeling at being away from home. Our trained negotiators are able to give you individual, friendly and unbiased advice about student flats or other student accommodation in Birmingham that will match your personal criteria in terms of value, location and services.
The difference between finding a property through Maguire Jackson and going it alone is the peace of mind it will give you to know that there is someone with local, professional knowledge who can help you choose and avoid the pitfalls of dealing direct with an unknown quantity.
The Maguire Jackson Student Lettings Service is highly professional, staffed by trained negotiators who know their city inside out. They are able to locate student apartments, flats etc. in Birmingham in exactly the right areas so there is no need to worry that you will be too far away from your place of study or local facilities. They will take the time to understand any special requirements you may have about the type of student accommodation in Birmingham that you are looking for.
We can find student apartments, flats etc for students who are from the UK or for international students, for example from China, India or the Middle East. We have ample experience of understanding the differing needs of all students gain satisfaction from giving them the benefit of our professional experience.