News
December 15, 2020
A year to forget OR an experience we will remember?
The Covid19 vaccine roll out now underway will undoubtedly alter the 2021 year ahead experience. When we look back once again in twelve months' time the horror of two lock downs will be hopefully have been forgotten, along with the tiers which have shut down the busy bars & restaurants, the heartbeat of many central areas of Birmingham City Centre.
The real impact of 2020 will probably be seen in work places & the business travel market for the years to come. The ability to work from home, using modern technology, whilst not the panacea some felt in the early Spring, has actually become an acceptable way many people can now live & work. Whilst Zoom and other calls make connected business possible, the groundhog day reality of working full time from a garden shed or kitchen table is acknowledged as not providing the same social or professional stimulation as the office coffee area conversation with clients & colleagues. For those looking for offices location is going to continue to be important but the flexibility of the interior space is undoubtedly becoming as important. Another impact of the Covid19 year I've noticed is the acceleration of the more casual business style of office dress, something seen in the USA & Australia for many years & here really only in the creative industries. Is this the end of English business stuffiness..I wander?
For the residential market in Birmingham City Centre the Covid19 year has taught us as an agency that more than ever attentive client service is the most important aspect for vendors and landlords alike. The need to be kept informed during the prolonged sales processing period became increasingly apparent. The delays have come from the block fire certificates now sought alongside the many busy but stretched firms of lawyers and financiers with furloughed staff. For landlords the key has been to stay up to date with market pricing as individual apartments & houses have competed with increasing numbers of others to an audience, which has become even more price sensitive. The upside has been the continuing demand for City living.
The upside of the autumn & through into the Spring as we look forward is the increasing number of new build apartments nearing completion coming forward which offer great alternative accommodation to the resale stock of apartments alongside providing good new accommodation for tenants.
We believe the much needed Christmas holiday will cement an accelerated busy January with individuals looking to secure their move early in the year & catch the March completion with its Stamp Duty saving. For vendors, if you have time place your property on the market today before Christmas giving it exposure through the holiday period when Rightmove & other portals spike in activity. The alternative is early next year when that extra demand needs satisfying.
We continue to love Birmingham City Centre & look forward to helping you through next year
In the meanwhile we wish you all a very merry Christmas holiday
Reasons still to be cheerful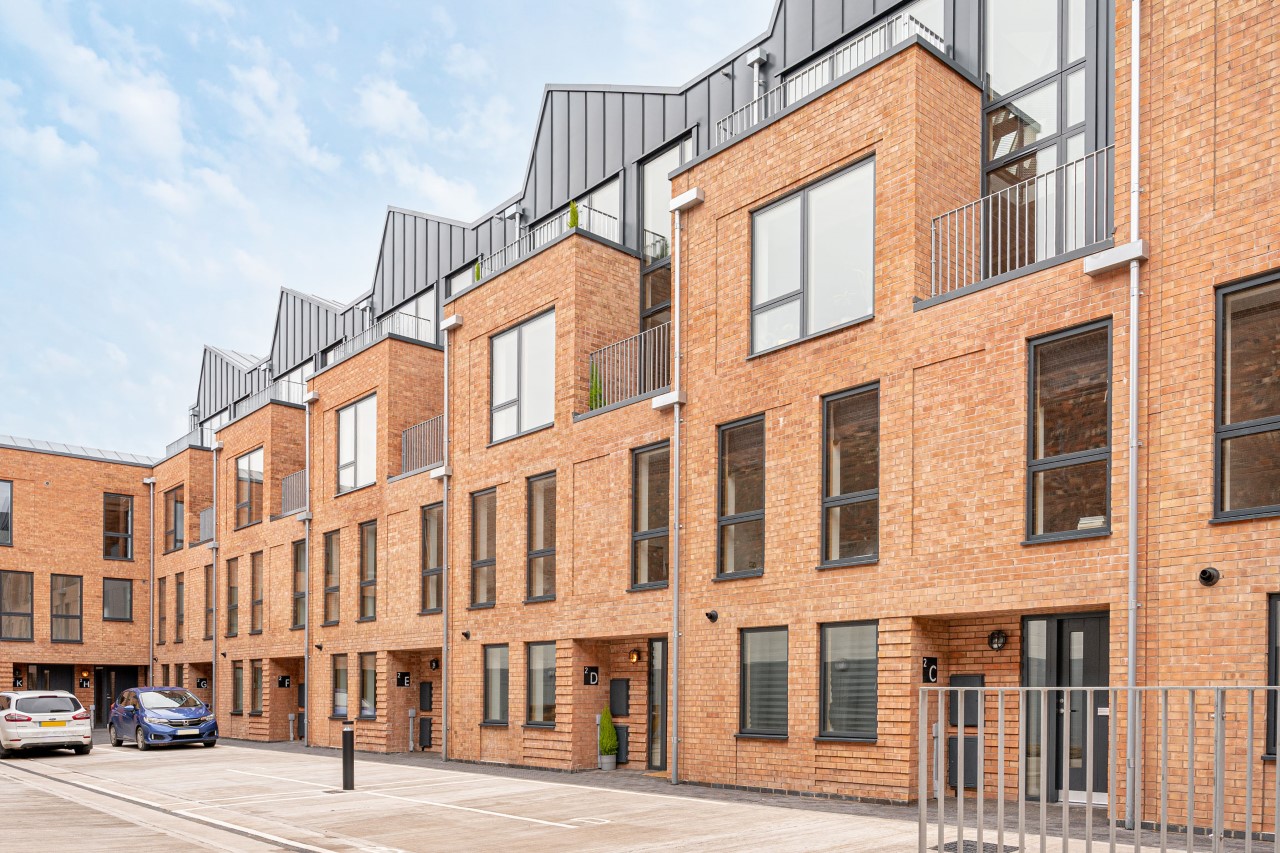 News
Rising costs impacting price growth
Clean air benefits for the growing number of City dwellers
January optimism for the City