News
November 3, 2022
It is time to be real about prices for this Autumn
Experience involving difficult times over many years ,with this post Covid, post Furlough time being no different in many ways from the hints of recession in the past, is that decent property agents tend to step up their game. Ensuring that individual sales & lettings become actually contracted rather than having offers being merely discussed over weeks (and sometimes months) allows landlords and vendors the certainty they seek unlike than the frustration of deals that never happened.
The Birmingham City centre market is complicated, made more difficult by the block fire certificates now sought and the leasehold nature, being the bulk of individual sales. Pricing advice is more important than ever as the level of available stock is rising fast, giving prospective buyers, buoyed by the Stamp Duty savings, more choice and giving landlords the risk of large & often expensive rental voids between tenancies. Inexperienced agents in the marketplace I note are currently making pricing and timing promises they cannot possibly keep as they try to make to an effort to secure sales & lettings instructions. For vendors and landlords this bullishness whilst initially attractive is very quickly turning sour as viewings fail to take place or offers don't materialise.
The one feature of the current market we noted immediately after the lock down was how price sensitive stock has to be to secure lets & sales. Those looking are often monitoring the leading portals, plus agent sites, daily for new properties. For agents the audience can sometimes be closer to actual market than they are, if say a prospective buyer or tenant is studying activity in a particularly tight location.
Our advice for the autumn is for vendors and landlords to ask for real evidence of recent deals post lockdown when they gauge their own property price. The market is active for those heeding advice but frozen elsewhere. Don't get left out in the cold.
Has Spring '23 got any bounce?
2023.. A year to be precise when pricing
The big question.. Are landlords going to absorb the increasing financial pressure?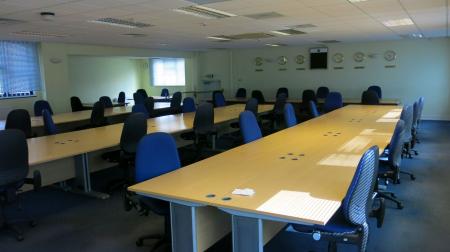 News
Is office homeworking really the future?